"*" indicates required fields



Build a Steady Stream of Leads
in Your Sales Pipeline
Eliminate Stress from
Online Marketing
Have More Time to Focus
on Your Clients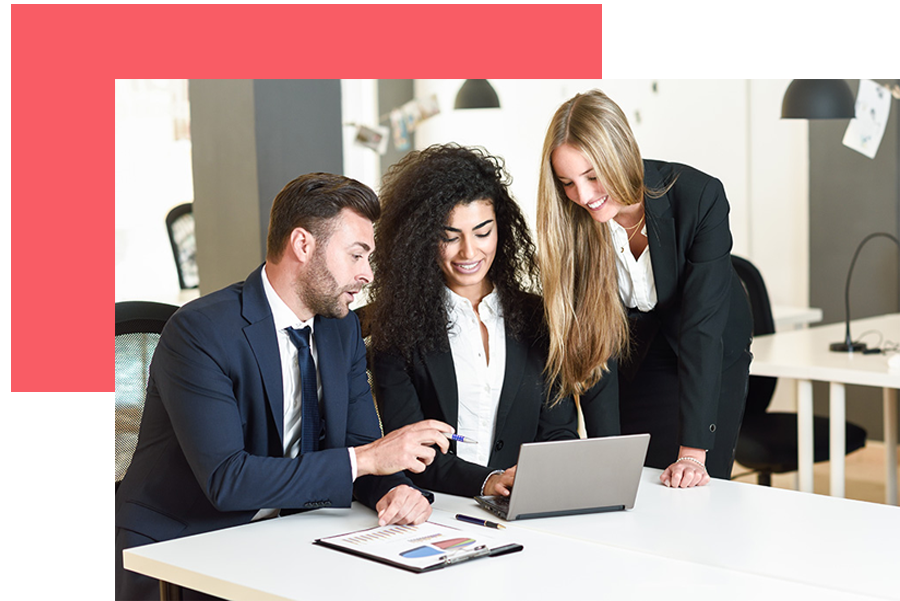 Tap into our real-time Exchange.
Real-Time Data Verification Partners
As a pioneer in legal lead generation, Attorney-Leads has been bridging the gap between motivated and qualified consumers and legal professionals for over 10 years.
Personal Injury Leads Sold
Criminal Defense Leads Sold
What makes our legal leads different?
We take pride in our reputation which was forged by building solid long-term business relationships with our clients. We bring both quality and consistency to the table coupled with a true understanding of your business.
The Network
Attorney-Leads opens you up to the largest and most diverse network of legal lead buyers and sellers in the industry.
The Platform
The Attorney-Leads infrastructure is built on Astoria Company's proprietary lead exchange platform powered by the cloud, for maximum reliability and scale.
The Connections
Attorney-Leads buys and sells not only Personal Injury Leads, but also DUI, Bankruptcy, Divorce, Tax Law and few others. Our multi-dimensional platform means better ROI for your valuable traffic.
Best Solution You Need
Marketing Support Tailored to Your Needs
Attorney Leads takes pride in facilitating meaningful connections between legal professionals and the individuals or businesses needing their expertise. Our adept marketing strategies are meticulously crafted to cater to the unique requirements of diverse law practices. Here's a glimpse of how we tailor our marketing support across different legal domains: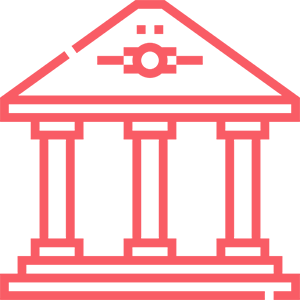 Venture into a realm of opportunities with businesses seeking proficient legal counsel. Our bespoke marketing strategies ensure you engage with decision-makers requiring expert advice on corporate compliance, mergers, acquisitions, intellectual property rights, and other enterprise legal matters.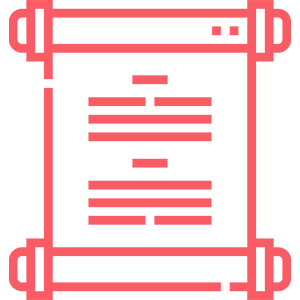 Our targeted marketing campaigns resonate with individuals facing familial legal challenges, connecting them to your expert guidance. Whether it's adoption, guardianship, or other family legal matters, we help you reach those in need.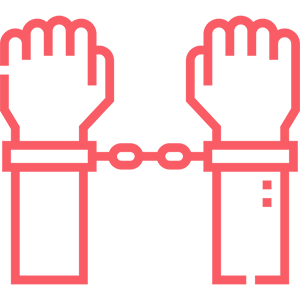 Be the beacon of hope for individuals seeking justice. Our tailored marketing strategies position you at the forefront when individuals or businesses require defense against criminal charges.

At times of familial discord, provide the legal support that individuals desperately seek. Our empathetic marketing approach ensures your services reach those undergoing the tumultuous divorce journey and related family law issues.

Guide individuals and families as they plan for the future. Our thoughtful marketing campaigns connect you with those needing expert advice on estate planning, wills, trusts, and probate matters.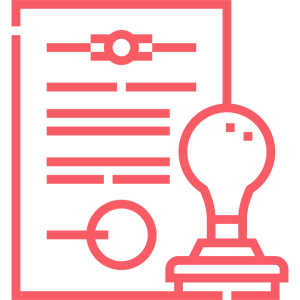 Stand up for the rights of employees or advise employers on legal compliances. Our precise marketing endeavors ensure you connect with parties facing employment disputes or seeking counsel on labor law compliance.
Unlocking The Power Of Instant Connections
We're lead generation professionals who generate high-quality leads and calls to boost your brand's success. With our technology platform, we'll propel your business to new heights.
OUR PARTNERS